When:
May 8, 2020 @ 9:30 pm
2020-05-08T21:30:00-05:00
2020-05-08T21:45:00-05:00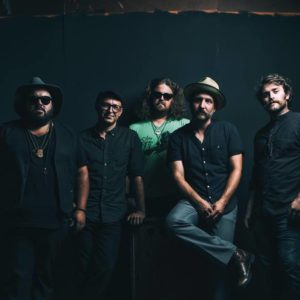 Miles Nielsen is simply one of the most well-known and respected live entertainers to ever come out of the Rockford area. Miles has an uncanny knack for effortlessly blending different styles of music into something that is all his own. From folk to blues to rock, singer / songwriter Miles Nielsen takes command of an audience with excellent musicianship and heartfelt live performances.
The Rusted Hearts just happen to be some of the top players in the country!
Cheap drinks & Good times!